When you're a budding art student, you often want to get hands-on and start creating. But with no direction, you can often come up drawing a blank. A great way to get started, get the creative juices flowing, and receive some direction is to take part in art competitions for students.
Some of them have a fee to enter, some don't – but we have done a round-up of some of the art competitions for students that are available out there.
Art Competitions For Students
1. The BP Portrait Award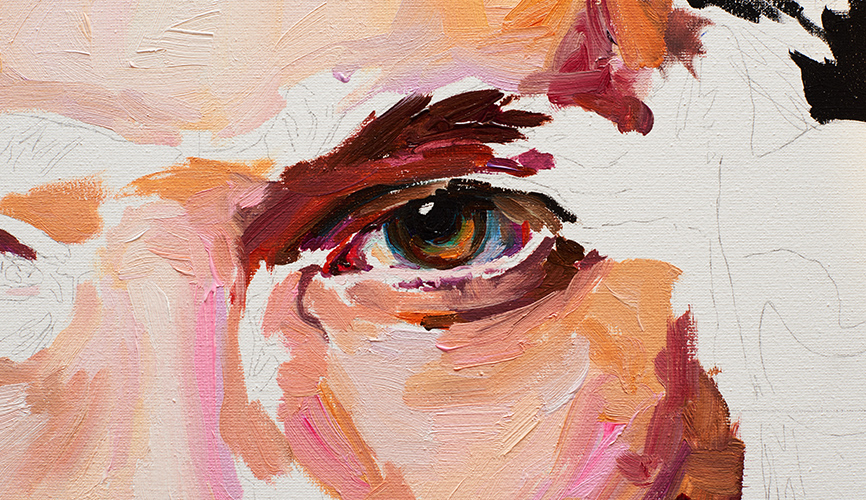 A competition run by the National Portrait Gallery. Celebrating its 40th year in 2019 – 30 of which have been sponsored by BP. It's a painting competition and has a total prize fund of almost £75,000, with first prize a whopping £35,000. There is no entry fee, and as long as you're 18 or older you can enter – no matter where you're located. There are a few entry requirements: No pastels or watercolours, and your work cannot be on paper, but instead canvas or board.
2. CGTrader Digital Art Competition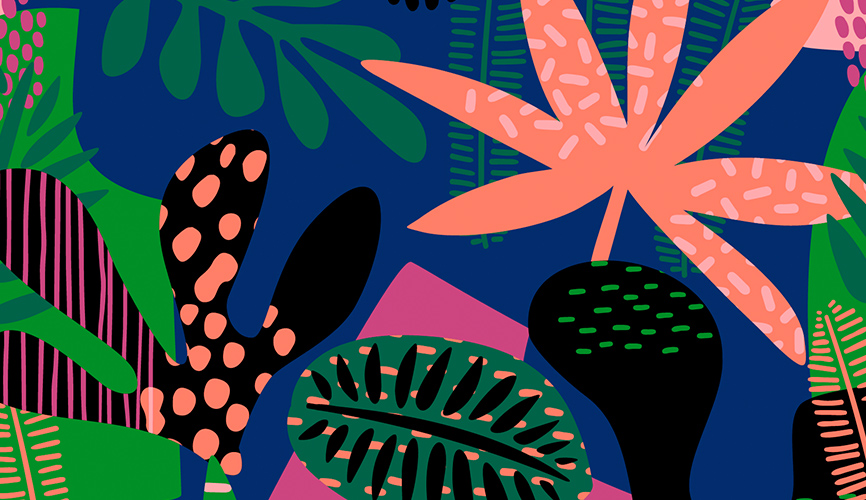 Digital art competitions run by CGTrader. This contest is open to both 2D and 3D digital artists. Again there is no entry fee, and you have six different categories to choose from which feature mainly character, object design and illustration with a couple of variations on each. Winners of each category receive a variety of proxes, valued at over $60,000. You can submit three works to each category, but you can only submit each piece once.
3. The animago AWARD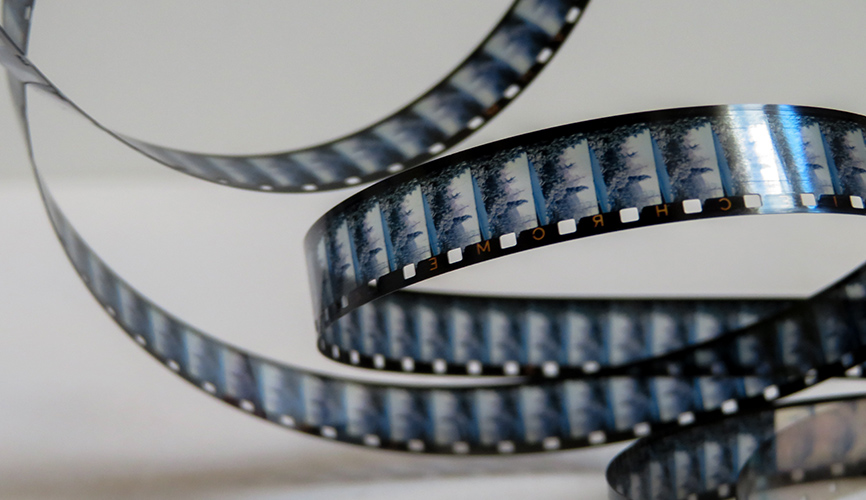 Run by animago, a German-based company, this is a worldwide competition that has been running since 1997. Another of the digital art competitions, entries are split into two distinct types – still and film. Awarding the best productions in ten categories. (Best Still, Best Visual Effects, Best Game Cinematic, Best Short Film, Best Advertising Production, Best Character, Best In-Game Graphics, Best Motion Design, Jury's Prize and for you students out there, Best Young Production which carries a prize of €3,000 and is awarded to the best university-level project in the field of CG film). THe creators of all nominated projects receive invitations to attend the award ceremony, with hotel costs (for two) covered for a maximum of four nights, as well as two tickets to the animago annual conference. This competition has no entry fee and is open to artists, studios and production companies around the world.
4. The Future Generation Art Prize
This competition runs every other year, and the application procedure for 2021 (the 6th edition) begins in February 2020. The award ceremony will take place in March 2021. You need to be under 35 to enter and you can work with any medium and be from anywhere in the world. When the applications are reviewed 20 artists will be shortlisted. They are then commissioned to create new works which go on display in the PinchuArtCentre in Kyiv. That exhibition runs from February to April (2021) and all works will then be presented in the Future Generation Art Prize exhibition which runs May to August (2021) in Venice at the Venice Biennale. The grand prize is worth $100,000 USD, split 60% as a cash prize and 40% as an investment. Up to five special prizes can be awarded at the discretion of the jury, to a total amount of $20,000 USD.
5. PHMuseum Photography Grant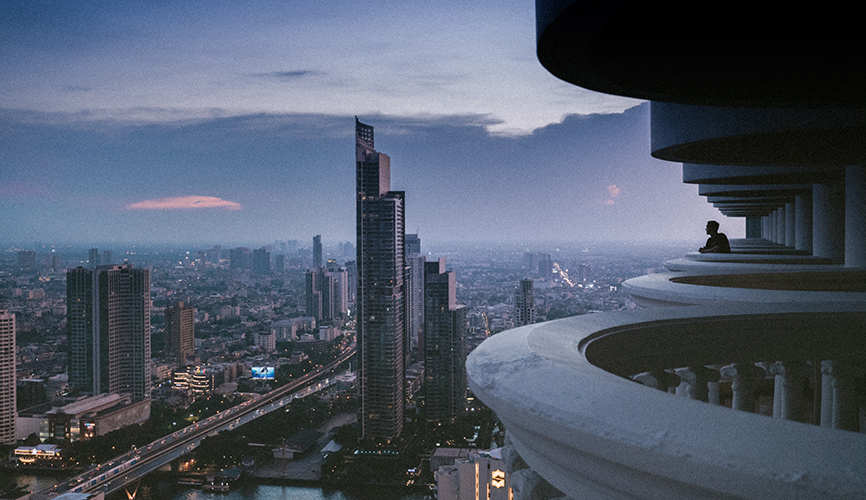 An annual contest hosted by the Photographic Museum of Humanity. This competition is specifically for photography and features £12,000 in cash prizes as well as a solo show and other prizes. Submissions start on 14th January (2020) and the entry fee is £20 in January, and £30 in February up until the entry deadline of 20th. There's a 1st, 2nd and 3rd prize as well as a New Generation Prize, up to nine honourable mentions and 35 shortlisted projects. You can submit a photograph collection ranging between 8 and 20 photos, as long as at least four of them were taken after the 1st January 2016. Winners will be announced in April (2020). You must be at least 18 to enter.
6. Euronatur Nature Photo Competition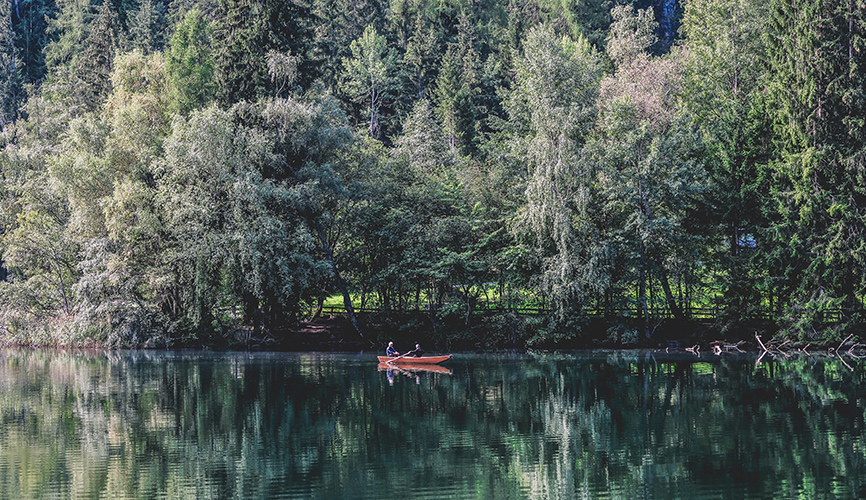 Now in its 27th year (as of 2020), this is a nature photography competition open to people living in Europe. You must take all the photos within Europe. Entrants must consist of up to five photographs. 1st place to 5th place prizes range between €250 and €1,500. There are runner-up prizes all the way up to 12th place. You can submit entries up until 31st March. Each of the 12 winners will have their photograph featured in the EuroNatur Calendar 2021.
7. Rijksstudio Award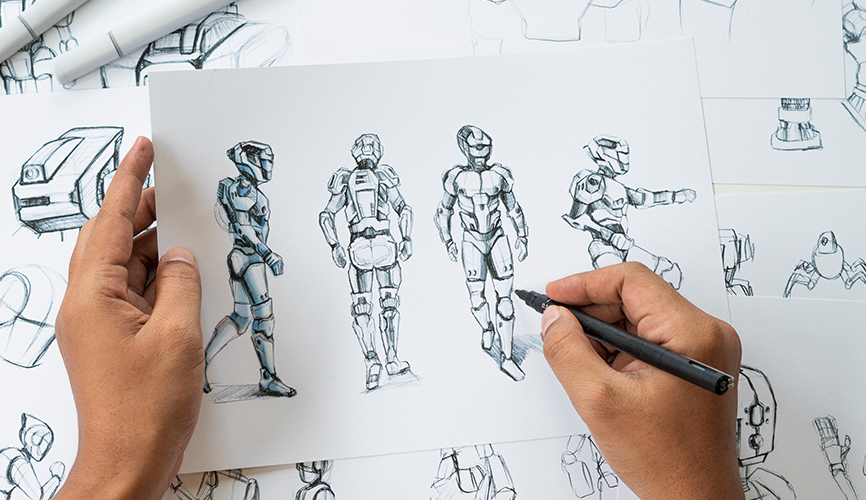 The Rijksmuseum in Amsterdam runs this international design competition. Submissions for the 2020 award are currently open and have been since 4th November 2019. Submitted your entry by 27th February 2020, with the jury process starting in March. The top 10 entries are invited to the award show where the winner will be announced, which takes place on 16th April 2020. There are two different categories to which you can submit your entry, the Rijksstudio Design Award and the Rijksstudio Young Talent Award (solely for those aged 21 or under). The winner will receive €7,500 (Design Award), €5,000 (Young Talent Award) or €2,500 (Public Vote). You can submit any art form you like, from photos to videos animations, products, fashion designs or even literature. Entries should be inspired by the collection of the Rijksmuseum.
8. World Illustration Awards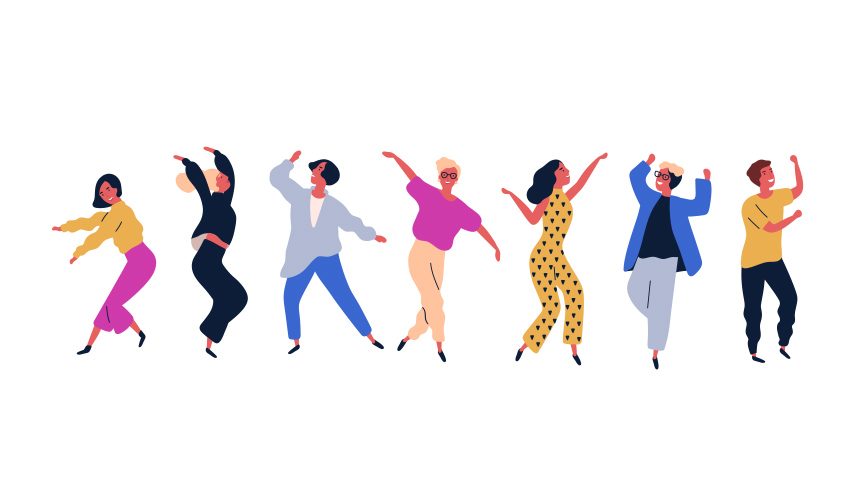 Run annually by the Association of Illustrators, the World Illustration Awards 2020 is accepting submissions up until the 18th February. There are multiple entry categories: Advertising, Book Covers, Commercial Publishing, Alternative Publishing, Children's Publishing, Design Product and Packaging, Editorial, Exploration, Science and Technology and Site Specific. There is an entry fee of £29/€34/$33 for a single entry, or if you are submitting a multiple-entry, it's £49/€58/$60. AOI members receive 20% off their entry fees. There are eight different awards, including Overall Professional Winner and Overall New Talent Winner. The competition features a variety of prizes including a cash prize of £2,000.
9. Silent Manga Audition
COAMIX Inc, a Japanese publisher host this international manga competition. They accept entries until the 31st January 2020, for the 13th Edition of this contest. There are often multiple 'auditions' to enter each year. You can submit a manga that is up to 31 pages long. You need to demonstrate your ability to tell a story through a visual narrative, without any dialogue. Remember to format in the Japanese reading order (from right to left). Use the first page to begin the story, rather than a title page. You can submit multiple entries.
10. Sony World Photography Awards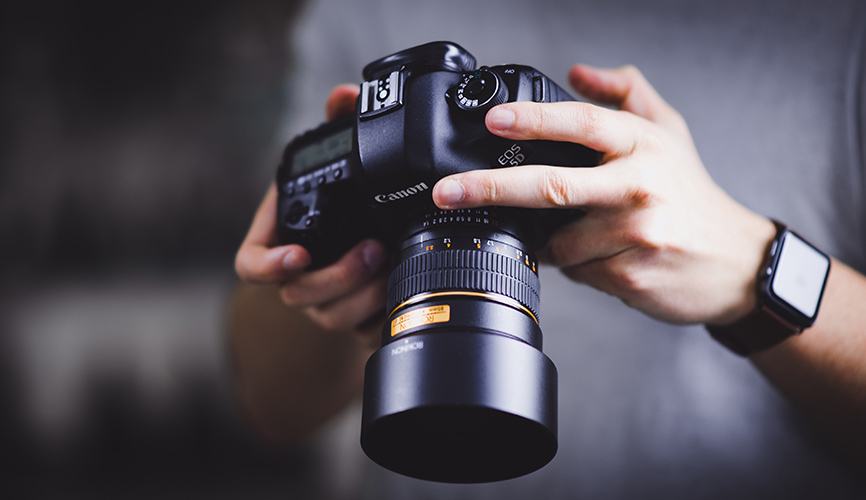 The Sony World Photography Awards have a Professional Competition, an Open Competition and a Youth Competition. The winner of the Professional Competition is awarded Photographer of the Year. It comes with a $25,000 cash prize, awarded for a series of five to ten images per category, in a choice of ten diverse categories. The Open Competition is for single images. The winner is awarded Open Photographer of the Year and receive a $5,000 cash prize. The Youth Competition has a new format for 2020, where there is a changing theme that runs for single images. The contest is for emerging photographers aged 12-19. The overall winner is named Youth Photographer of the Year. You can only submit entries for one of the three competitions, and all of them are free to enter.
Get Your Art Out Into The World
There are plenty of art competitions out there to get your artwork noticed. With prizes to be one, why not take a chance? You never know you might just win!
If you would like to take it one step further with a guaranteed win, why not sell you art? At Contrado you can sell your designs quick and easy. With a large range of products you can get your art out into the world, whilst receiving 20-25% commission per sale. So what are you waiting for, click here to find out more!