Broadly Juki sewing machines have pretty much always been made in Japan. Although multiple offices and sites were founded worldwide, it wasn't until pretty recently that Juki moved their manufacturing outside of the Japanese roots of the company. Take a look at the brief history below to find out more for yourself.
Juki – A brief Locational History
Manufacturers of machinery in Tokyo invested to form Tokyo Juki Manufacturers Association in 1938, which converted to a joint-stock corporation in 1943, changing its name to Tokyo Juki Industrial Company Limited. In 1945 they were permitted to make sewing machines, completing their first in 1947, when they began exporting to the US. In 1957 they began to export their industrial sewing machine to Hong Kong.
They won various awards and created more machines, and in 1959, Juki opened a "Sewing Efficiency Laboratory" which was to help improve productivities. It ran a workshop for the sewing factory managers. They released a JUKI Magazine in 1960 and in 1960 Juki Hiroshima Seisakusho (now called Juki Hiroshima Corporation) was founded. Juki opened a sales headquarters at Kabukicho, Shinjuku in Tokyo in 1965. In 1966 they incorporated Nakajima Seisakusho (now called Juki Matsue Corporation) in Shimane Prefecture into the Juki Group and in 1969, both knife manufacturer Suzutami Precision Industry Company Limited was also incorporated into the group and Misedani Industrial Company Limited (now Juki Metal Corporation) was founded.
The eventful 70s through to the calmer 80s
In 1970 Juki opened their first overseas sales company, Juki (Hong Kong) Limited, and by 1971 the Ohtawara Plant was completed in Ohtawara City, Tochigi Prefecture. Now expanding much more rapidly, Juki (Europe) GMBH, their next sales company was founded in West Germany in 1972, prompting the opening of more new manufacturing plants in 1973 as well as the Nasu Training Centre in the Ohtawara plant. Throughout 1973, Juki Denshi Industrial Company Limited and Yoshino Seisakusho Company Limited (now Juki Yoshino Kogyo Corporation) was founded in Akita Prefecture, Japan and Aizu Precision Company Limited (now Juki Aizu Corporation) which was founded in Fukushima Prefecture, Japan.
The latter part of the '70s was quieter for Juki, yet still eventful. A parts centre was opened in 1974, as a department which supplied spares for the industrial sewing machines, and yet another sales company was founded, Juki America Incorporated, in the USA and the head office opened a Sewing Centre in 1977. The '80s were also quieter, however during this time, Tokyo Juki Industrial Company Limited changed its company name to Juki Corporation. 1982 saw a branch office of Juki (Hong Kong) Limited founded in Singapore and 1988 saw the company acquire a major industrial sewing machine manufacturer, Union Special.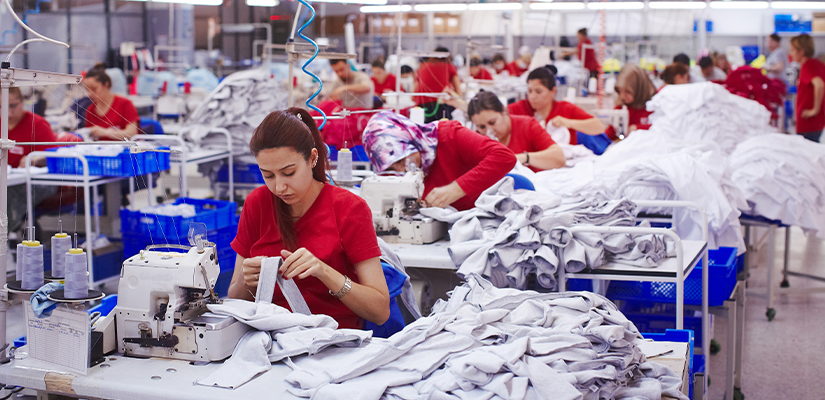 The 90s – The beginning of overseas manufacturing
1990 to 1999 saw the first Juki manufacturing plants being deployed overseas, until this point everything had been produced exclusively in Japan, and sales offices were the only things that were ever founded off of the islands. In 1990 the first overseas factory was founded, in Shanghai in China. This was shared jointly with another company, but Shanghai Juki Sewing Machine Company Limited was founded purely as a manufacturing plant for the household sewing machines, with no industrial machine manufacture at all. As a result, in 1994, Tokyo Juki International Trade (Shanghai) Company Limited was founded as a sales company in China. In 1995 many new sites were opened; a parts factory for the industrial sewing machines was founded in Vietnam, as Juki (Vietnam) Company Limited, a company to control the sales in Asia was founded in Singapore (Juki Singapore PTE. Limited) as well as two production facilities. A manufacturing plant for industrial sewing machines founded in Langfang, in China, (Juki Xinxing Industrial Company Limited) which was also shared with another company and a company for the manufacture and procurement of parts for the industrial machines, which was also in China (Juki (Ningbo) Precision Company Limited).
In 1999 Juki spun off a domestic sales department for their industrial machines as a separate company, knows as Juki Sales (Japan) Corporation. In this year, also incorporated into the Juki Group was Zevatech. This was done to strengthen the sales of the industrial equipment in the US and Europe and became Juki Automation Systems Incorporated. 2000 saw a wholly owned manufacturing plant founded in Shanghai, this was for the industrial machines, rather than the domestic which was in the shared factory. This was the birth of Juki (Shanghai) Industrial Company Limited.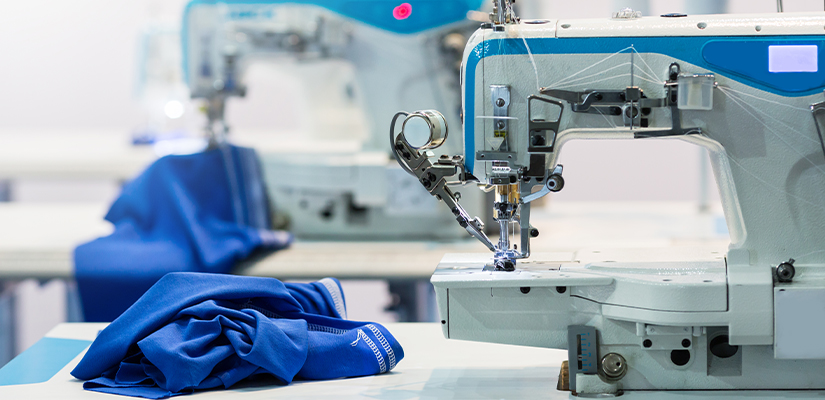 What next?
A fully owned subsidiary controlling the Chinese area of Juki was founded in 2001 as Juki (China) Company Limited. And by 2004 the Ohtawara Plant started a digital cell production system. In 2005 an office was founded in Poland to control the sales in Central Europe, (Juki Central Europe SP.ZO.O) and in 2006 a sales office for industrial sales in Asia was founded in Thailand (Juki SMT Asia Company Limited).
2008 saw the opposite effect of the years leading up to it, and the growth hit reverse for a short time. All the stocks of Union Special, the subsidiary that was acquired in 1988 were sold in a management buyout (MBO) deal and the door-door sales of the household sewing machines were halted. By 2009, however, Juki was back into growing, and they started an "Eco-Products" system with a certification mark, and in December, they moved the company from Chofu City to a new building in which was built in Tsurumaki, Tama City, in Tokyo.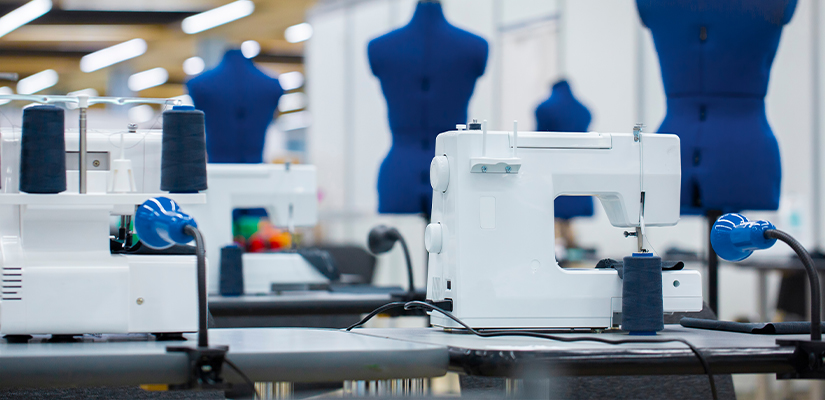 Onwards and Upwards
Unfortunately, in 2011 the Great East Japan Earthquake hit. The Tohoku earthquake and tsunami were devastating for Japan and the effects could be felt in a number of places around the world. The early warning system in Japan meant that the residents had just one minute of warning, but that alone saved many lives. Juki wasted no time and began activities to restore their facilities that same year. Also, in 2011, they made an alliance with Siruba, the major industrial knitting device company in Taiwan, and reorganised the Juki Cooperative association into the Juki Cooperative Society.
Despite the knock to their manufacturing plant, throughout 2011 Juki continued their worldwide expansion. They founded a sales company in Bangladesh, (Juki Machinery Bangladesh Limited) as well as founding a company called Siix EMS Shanghai Company Limited, which they did jointly with Siix. An electronics factory that was part of Juki (Shanghai) Industrial was transferred to the joint venture company.
In 2012 a sales company is founded in Vietnam, Juki Machinery Vietnam Company Limited, and in 2013 the company decided to make the department for industrial equipment independent. This department then became Juki Automation Systems Corporation, which merged with the business department for SMT equipment for Sony EMCS, a year later in 2014.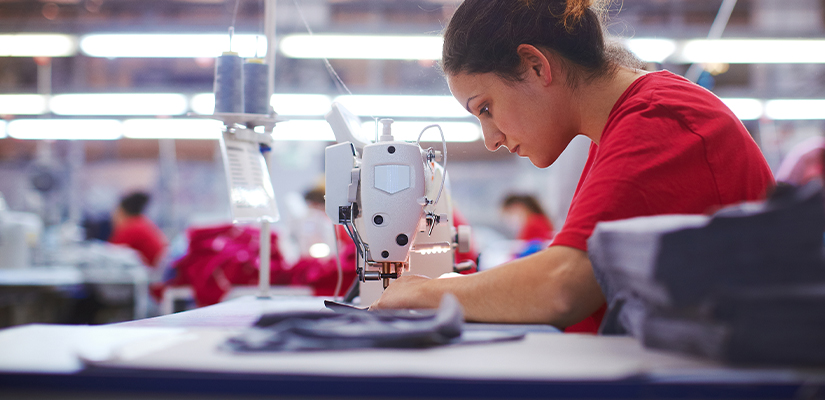 Merging and movement
The manufacturing capabilities of the plants in both Japan and Vietnam were combined in 2015 to start a business for the Juki Group companies, this included a number of sites:
• Juki (Vietnam) Company Limited
• Juki Industrial Equipment Technology Corporation
• Suzutami Precision Industry Company Limited
• Juki Aizu Corporation
• Juki Matsue Corporation
• Juki Hiroshima Corporation
• Juki Metal Corporation
• Juki Corporation Head Office (Management)
• Juki Corporation Ohtawara Plant
Juki also combined the shares to change the share unit number so that they were blocks of 100 shares rather than 1,000 and starts the Juki Global Quality Management Forum in this year.
During 2016, a model concept of a Smart Factory is presented at Japan International Apparel Machinery 2016, and a business segment name and grouping is changed to Sewing Machinery and Industrial Equipment & System. In 2017, the three companies in the Akita Prefecture are all integrated into one company, which is called the Juki Industrial Equipment Technology Corporation.
The Present Day
At the end of 2018, in mid-December, Juki celebrated its 80th anniversary. So from the end of the war to the present day, the household sewing machine manufacturer has expanded exponentially from a small business in Chofu City in Tokyo to a global organisation. Juki has experienced natural disasters, huge growth and merges, and still continue in their development projects to this day.