The term 'do what the 1% are doing' also applies to art. While most artists enjoy keeping their passion at the level of a hobby, others are looking to monetize it. It can be intimidating thinking about how to sell art online and make money. You've already made one important step though, embracing the internet. Conventional methods may include pitching to galleries, selling at fares, or opening a street shop. However, there are easier and frankly, better ways to sell art online free. This article will explain one method that is relatively unknown and full of potential.
How to Make Money with Art Skills
Whether you're a graphic designer, illustrator, painter, or any other form of artist, you need to be clever to reach an audience in a highly competitive market. We are about to reveal a service that few artists have got a hold of yet, which means there's space to make your mark. People are always slow to catch on, we didn't believe in the internet at first until it was everywhere either.
There's a problem that needs to be addressed quickly. It's the Withnail and I syndrome of art being a poor man's game. The is the general feeling that in order to make real art you need to struggle, and that art and money don't go together. This limiting belief was dispelled by London-based artist Mychael Barratt who said 'never feel ashamed of wanting to make a living with your passion'.
Dropshipping Your Art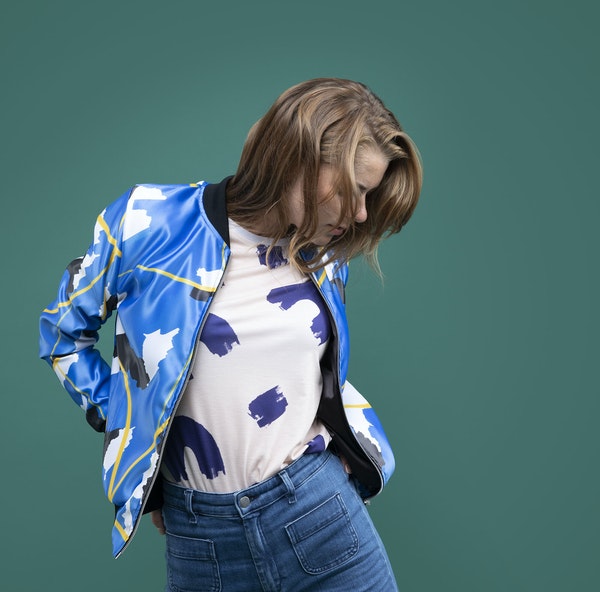 Dropshipping is a service where you design products and another company manufactures and ships your product while you get a commission. In the case of Contrado. Let's look at how simple this really is.
Add your art to our 450+ product range. Design everything from clothing to bedding, canvas prints to candles, by uploading your best artwork.
Create a store with Shopify and download the Contrado Print on Demand app. You can now sync your custom products to your shop.
Sell your art to customers in the form of artistic clothing, and hundreds of other products.
Earn 20-40% commission on the total sale. That means for every £100 you could make £40.
You don't have to worry about manufacturing, shipping or even the legal stuff, you just have to provide the artwork and we take care of the rest. Once it's all set up you can make money in your sleep. And due to the minimal overheads, you can sell art online free.
What are you waiting for? Become a dropshipper with Contrado Print on Demand, sell art online and make money.