We tend to get a little excited whenever there is big news in the fabric world.
It has just been announced that denim giant Levi's have partnered up with search engine powerhouse Google, to launch something we will all be wanting to wear. Immediately. If not before. Although it looks like you will have to wait until the autumn to get your hands on one.
Introducing the Levi's x Jacquard by Google jacket; an interactive, denim jacket. This wardrobe essential is so much more than it first appears. The classic Levi's staple has been made with technology woven into the fabric.
Fabric technology
Once paired with a smartphone via Bluetooth, this in-jean-ious jacket allows the wearer to control basic key functions, with simple taps or brushes of the cuff. If you were to give the cuff a double tap with 2 fingers, your music would automatically start or stop.
This is truly a meeting of function and fashion, and takes the idea of "smart fabrics" to a whole new level. The digital denim is made using ground-breaking new fabric, woven with conductive material. The result – a number of simple movements and functions activates the fibres in the jacket, making it "smart."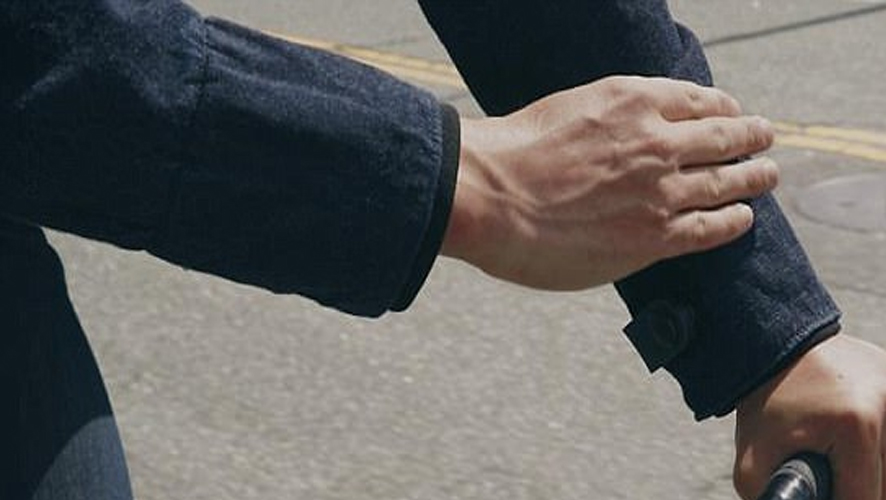 What's next for smart fabric?
Seems like something from Back to the Future, right? Well, this is the way that fabric is going. More and more strives are being made to make fabric smarter, more sustainable, more useful, and more in-keeping with our ever evolving "smart" world.
At Contrado, we love looking into fabric trends, and this includes the future of fabric itself. Whether it is GPS underwear to track your significant other, or Lycra that supports and counts your steps taken, and calories burned. One thing is for sure – smart fashion and connecting clothing is looking set to be the future of fabric and fashion.
Feel the difference and explore over hundred other materials with your very own fabric swatch pack. Understand the texture, strength and finish of the fabrics by taking a hands on approach.