Dropshipping has taken the world by storm. We've all seen articles and YouTube titles bragging about how much dropshippers can earn. Like missing out on a prime investment, you could be mistaken in thinking it's over, that the opportunity has gone. However, we're here to tell you that not only is it not too late, it is a better time than ever. Before we get into the top dropshipping suppliers 2021 in the UK, let's have a look at why this year is a better time than ever to become a dropshipper.
Higher Commission
When dropshipping first hit the scene, lots of companies were getting away with a measly 5-10% commission. For many stores, it is still the same. Nowadays, people have finally caught on that a win/win is better for everyone. The companies mentioned below all have up to 40% commission and the highest on the market.
Easier to Set-Up
Setting up a dropshipping site used to involve applying to be a dropshipper, this is still the case for many big brands. In some cases, you would have to email or contact the company privately and try to work out a deal. Now, you can use the Shopify App store to find the companies below and become a dropshipper at the click of a button, no applications or resumes needed!
Hungrier Market
Statistics show that more people than ever are shopping online. This means that you can use this fanatical traffic to drive sales. It has never been a better time to take your passion or your shop and get it online!
So now you know it is not too late to start dropshipping, let's answer the question you came here for: What are the top dropshipping suppliers 2021 UK?
The Top Dropshipping Suppliers 2021
In order to make this list, we have prioritised a number of metrics. At the top, we have commission, so that you earn as much money as possible. Next, we have product quality, to give your shop a theme you can be proud of. Finally, we have accessibility and user experience, to make sure that your store is simple to setup and easy to maintain.
1. Bags of Love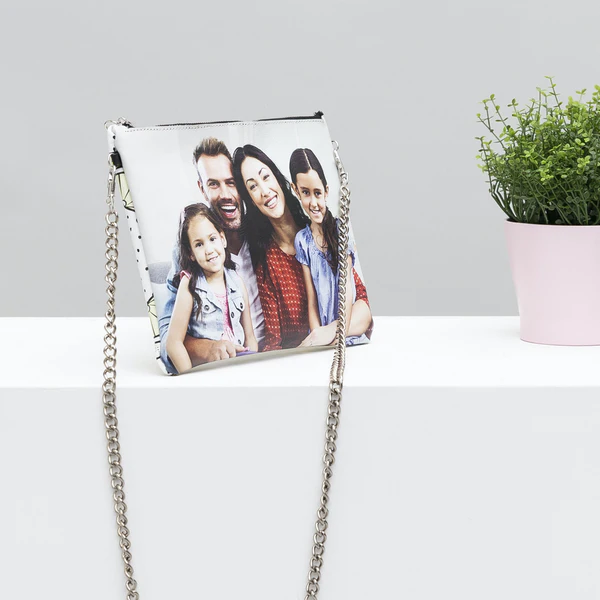 Taking the top spot of our top dropshipping suppliers 2021 we have Bags of Love. Known most for their exquisite handbags, they actually have over 400+ products, from clothing to candles, bedroom décor to bunting, and the best part is it is free to sign up. Their design interface makes it super easy to add your own photos, images and text, and you can sync them to your Shopify. Bags of Love also offer a market leading 20%-40% commission on all sales and even a dropshipping wholesaler discount.
To get started with Bags of Love, visit their dropshipping page!
2. Photo Canvas
If you're into photography, Photo Canvas is for you! The dropshipping website specialises in canvas prints but their total catalogue features much more. Based in London, the Photo Canvas team make all of their canvases by hand, so you can add sustainability to your shop marketing. Boasting a strong commission of up to 40% you can turn your passion of photography into a regular income.
To get started with Photo Canvas, visit their dropshipping page!
The Periodic Table of Dropshipping
We've created an easy to read periodic table to help you along your way as a store owner. From marketing, to ecommerce, to advertising and more, we've got you every step of the way. Feel free to share to new business owners.
3. Contrado Print on Demand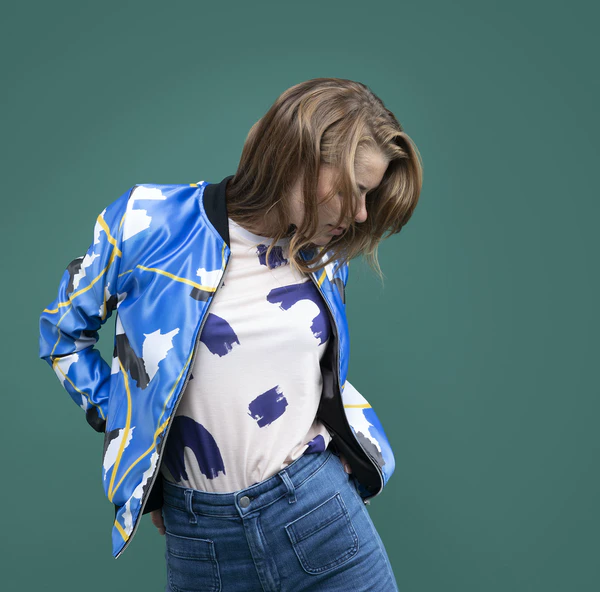 Contrado have been leading the print on demand world since 2002. However, they've recently started making a big move in dropshipping. It's clear to see what makes them so popular. Focusing on designers and artists, Contrado provide clothing, fabrics, decor and fashion accessories. They have over 450+ products in their catalogue for you to customise and add to your store, and the best part is all of the products are completely handmade in the UK. The Product Mockup Generator is the perfect tool to help you add hundreds of products to your store. They have an increasing commission scheme, starting at a minimum of 20% (already more than the dropshipping average) and going up depending on your sales.
To get started with Contrado, visit their dropshipping page!
So there you have it: Our top dropshipping suppliers list for 2021. Take a leap, be creative, and you could soon be one of those people bragging about making thousands a month in passive income.