Contrado Wants You
Have you ever wondered where to sell art? Especially online. Promoting your brand has always been a struggle for the creatives among us, but it doesn't have to be. Contrado was launched with the aim of creating a curated e-commerce space for both UK and international artists and designers to sell their art online in an exciting and easy way, with total creative freedom. We help artists build a brand and realise their dream products on our unique retail platform, whilst supporting emerging talent across the globe.
Our community of incredible #ContradoCreatives (as we like to call them) has been growing. You may have noticed a lot of talented designers popping up around our site and social media, and you may have thought "wow, I wish that were me!" Well, we're looking for more savvy designers to get involved and continue to help shape our marketplace. Interested? Read on.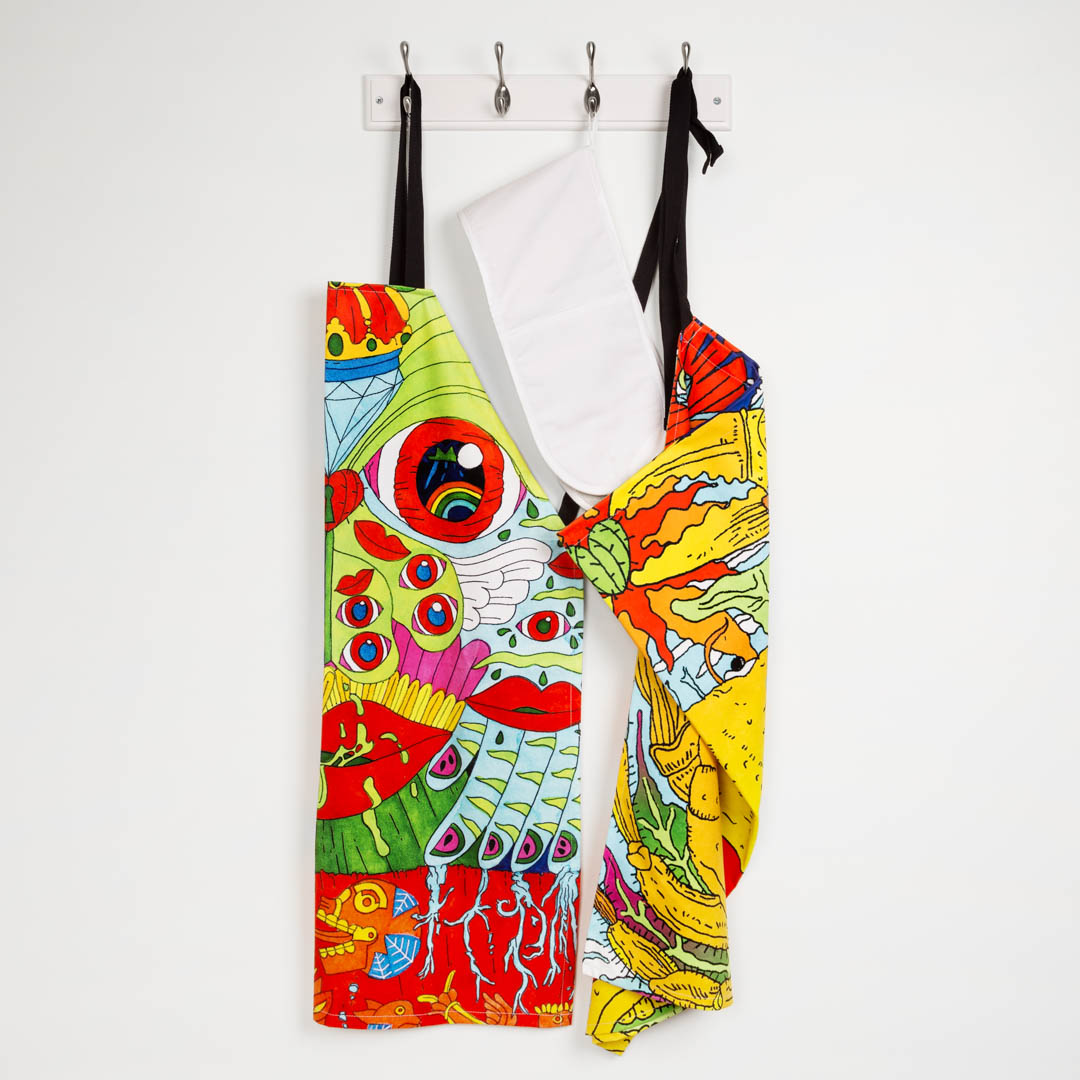 No More Wondering Where to Sell Art
We make selling your art online fun, easy, and straightforward. You have complete control to build your brand, even down to adding your own labels on products and branding for your store. People work with us because they have the artistic freedom to create products as they dream them. We then turn these dreams into reality. We're one of the only UK based print on demand websites, with everything being handmade in our London factory. All products are made to order using only sustainable and ethical fashion practices, so customers can shop in confidence. Oh – and did I mention it's completely free to join?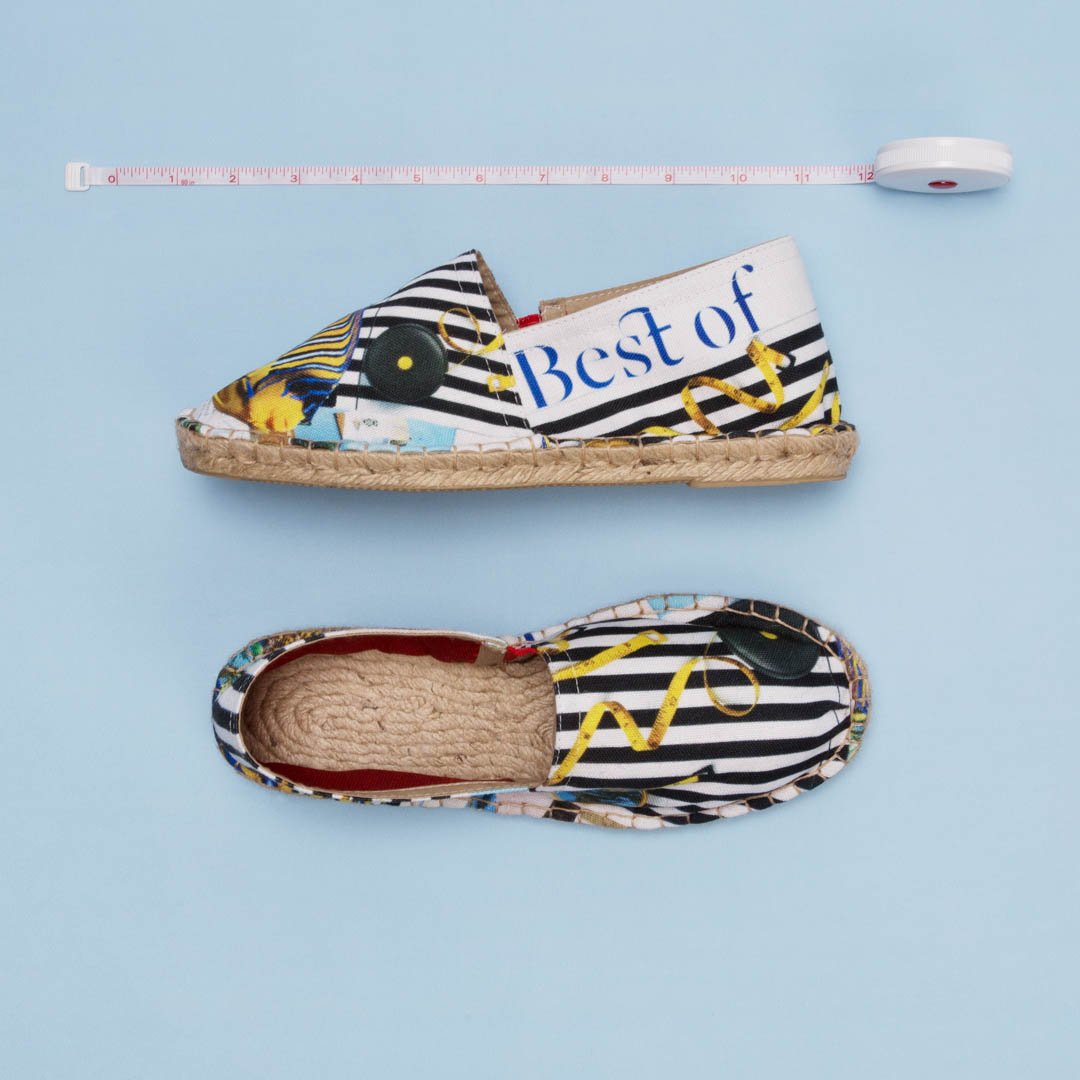 How You Can Sell Your Art With Contrado
It's simple really. You design beautiful products and build your personal online store with curated collections. Use our Product Mockup Generator and choose from 400+ high-quality bespoke fashion and homeware products to print your work on – most of which aren't available anywhere else. Create one of a kind product lines and use the opportunity to show off your brand through your store. Our flexible design space means you retain creative freedom and ownership of your designs, as well as being able to edit products down to the tiniest details. What's more, you're in control of your own prices and profit margins. Once you're ready for business, customers can start to browse and purchase your designs.
What's more, you can integrate your Contrado account with Shopify. Our drop-shippers simply need to set up a Shopify account (instructions on how to do that can be found here) and link it to their Contrado account (see here for a guide on that) and then we take care of the rest. Our artist's products are brought to life through the full operational management, from production to shipping. Everything is delivered directly to your customer.
Check out our video to make sure that you are using your online presence to the best of your ability.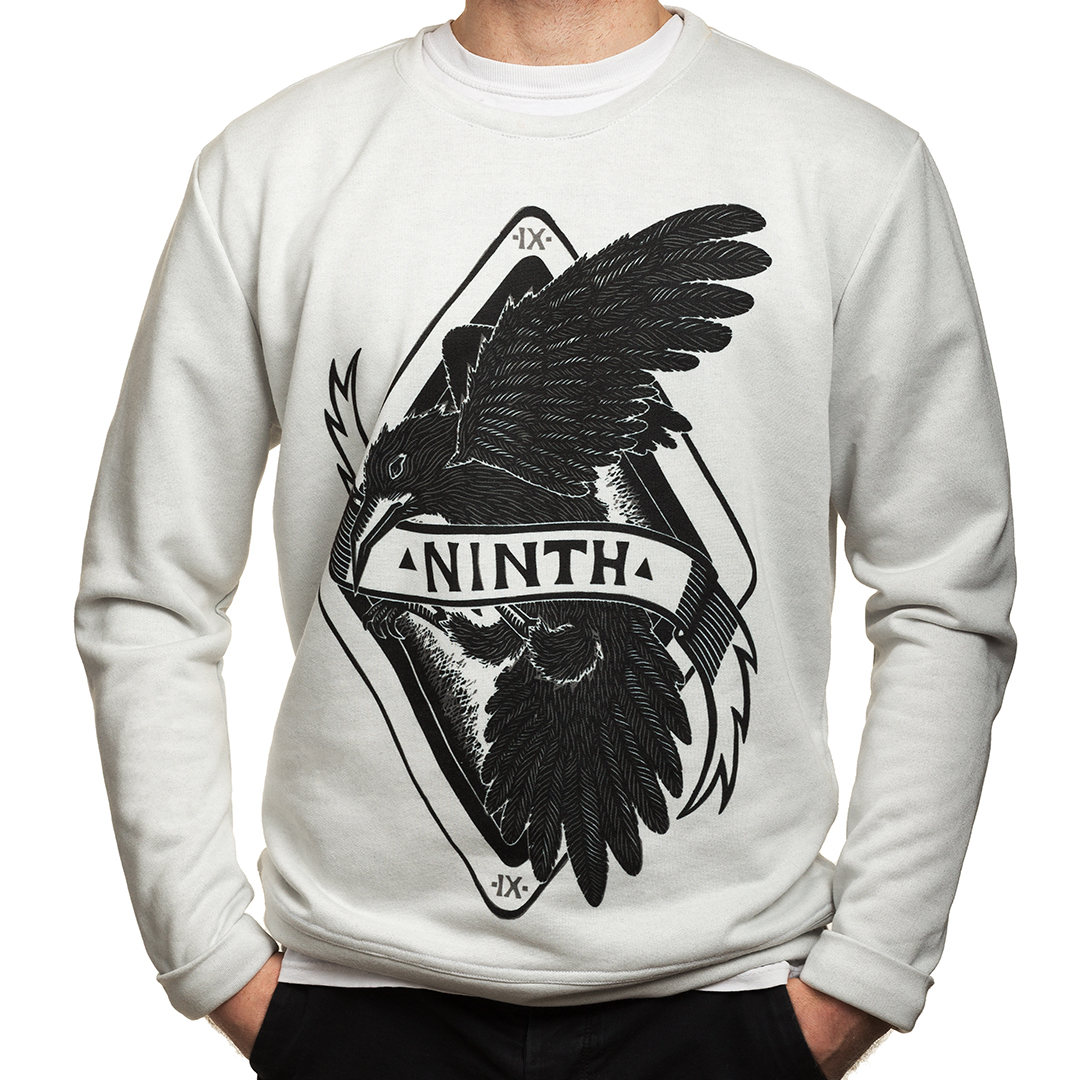 What We Offer Creatives
With nearly two decades of production expertise we've got the practical side of things down. We have a super-fast 48 hour turnaround time on most products. We call this slow, careful fashion, done quickly. That's not all our #ContradoCreatives get. We have a huge community full of like-minded artists and designers who want to build their brand and contribute to our exciting platform. You share with your fans and we share with ours. Every artist receives business and marketing guidance, including SEO and social media tips to get things rolling. We help you reach your fans, build your audience and market your brand, often sharing your work on our channels. This helps to increase traffic to your store and also helps our pages look pretty.
We'll give you as much support as possible for you to kickstart your personal brand and launch a fabulous new store. Our creatives are at the heart of our business, and we support them, 100% of the way. Need more? We always offer one on one advice from a genuine human in our artist relations team (no robots allowed).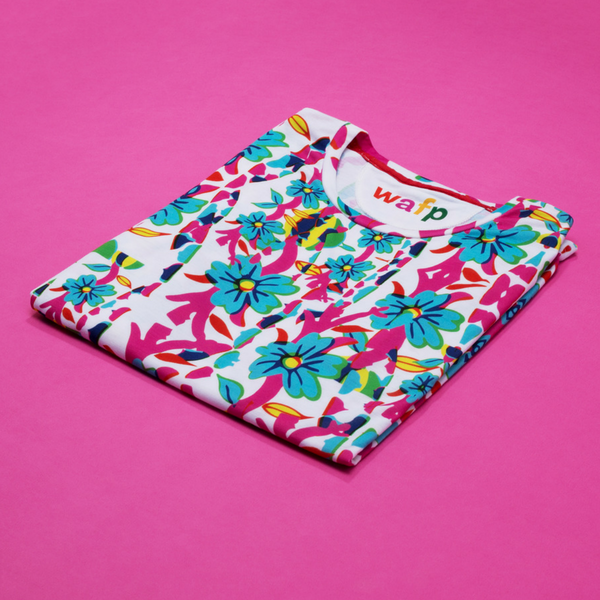 What Are We Looking for?
It all starts with an idea. We work with first-rate UK and international creatives from all sorts of backgrounds and disciplines, taking unique ideas and bringing them to life. We carefully curate our marketplace and are looking for raw innovative talent. If you have an idea of the brand you want to build and a real entrepreneurial spirit, this is for you.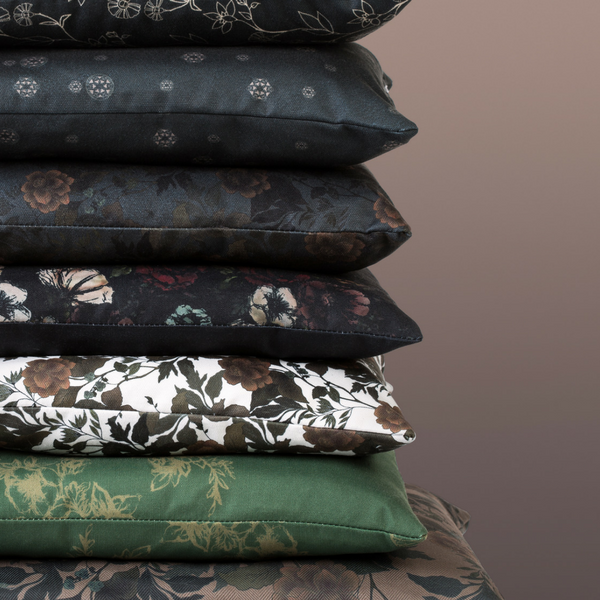 Got What it Takes to Become a #ContradoCreative?
Joining the Contrado family is kind of a big deal. We work exclusively with the very best, selecting only outstanding creative talent from our applications. There's no need to scratch your head wondering where to sell art online. With Contrado it's a no brainer. Sign up now and take that first step towards global domination.