Bring the spirit of the Mediterranean into your studio.
Bold abstract fabrics and vivid prints take centre stage in our debut Bohemian Wanderlust collection, made in collaboration with In Blank Gallery.
Made sustainably in the UK
Widest fabric range on the market
Students get 40% off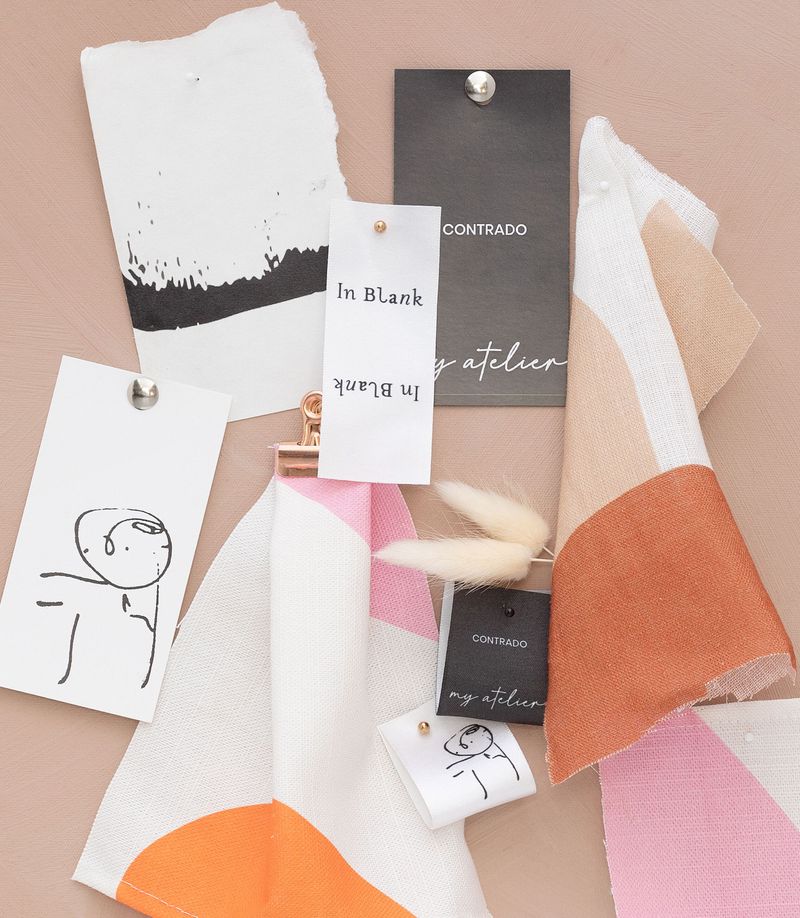 ARTIST SPOTLIGHT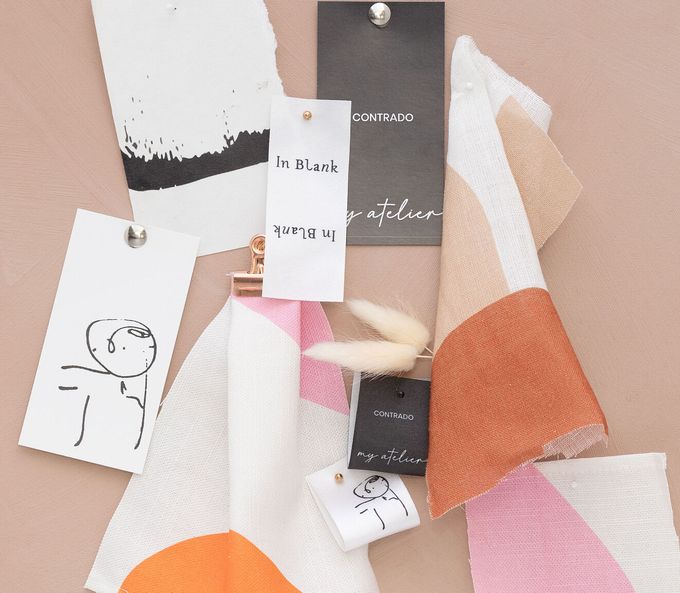 We collaborated with In Blank Gallery to create our debut Bohemian Wanderlust collection.

In Blank Gallery designer Niki Yu introduces bold Mediterranean colour onto 100% natural fabrics. The overall vibe is soft and bohemian, but that doesn't mean it lacks Niki's signature strong red-pink graphic designs, inspired by her love of love and all its abstract forms. The collection is all about creating dramatic, vibrant printed fabrics that bring a bit of wanderlust and personality to your space.
Shop in blank gallery
Sustainable Fabric
Bohemian Wanderlust is having a not-so-secret love affair with our selection of high-quality, sustainable fabrics. There's something so effortless about draping 100% natural fabrics in soft desert hues in your studio. Fabrics that are cotton soft and Cabana-ready. All made to be matched, draped and recycled to create the perfect studio set-up.
SHOP ALL FABRIC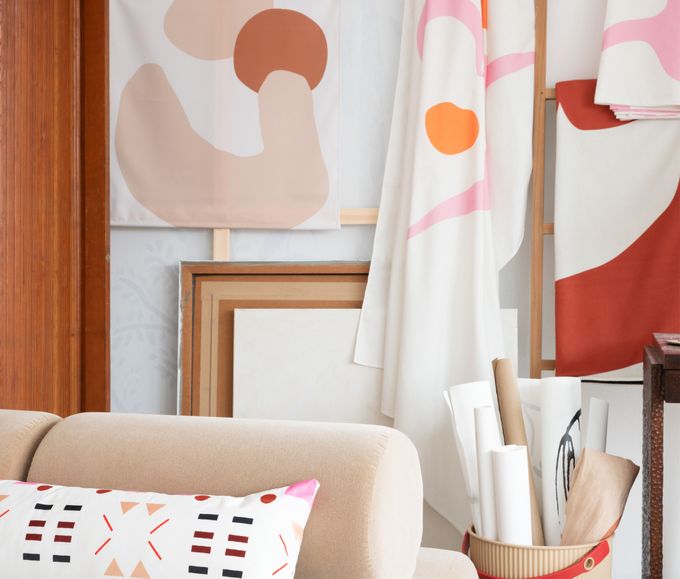 Custom printing
The Mediterranean has a distinct magic to it. These vibrant designs are our little love letter to the place - handmade onto natural fabrics softer than a sea lavender petal. So design your own bold printed fabrics inspired by the spirit of your favourite travel destinations and add them to our line of products.
Premium Quality
Full Creative Control
Your own branding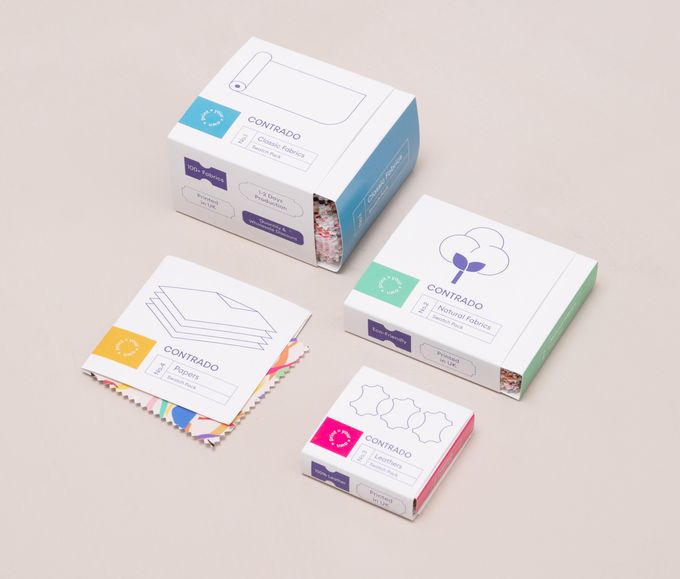 Swatch Pack
Can't decide? Order a swatch pack and have a feel of the widest fabric range in the UK.
Order a swatch pack