Contrado means to make and assemble.
That's been our mission since the beginning. But seasons change, styles evolve, and your custom clothing will inevitably reach the end of its life. Don't let the end of your garment be the start of textile waste. Send your Contrado T-Shirts back to us and we will recycle them, giving them new life and saving them from the landfill.
Plus, you get 15% off on your next t-shirt when you recycle with us.
Simply click below to enter your account and get started.
Start now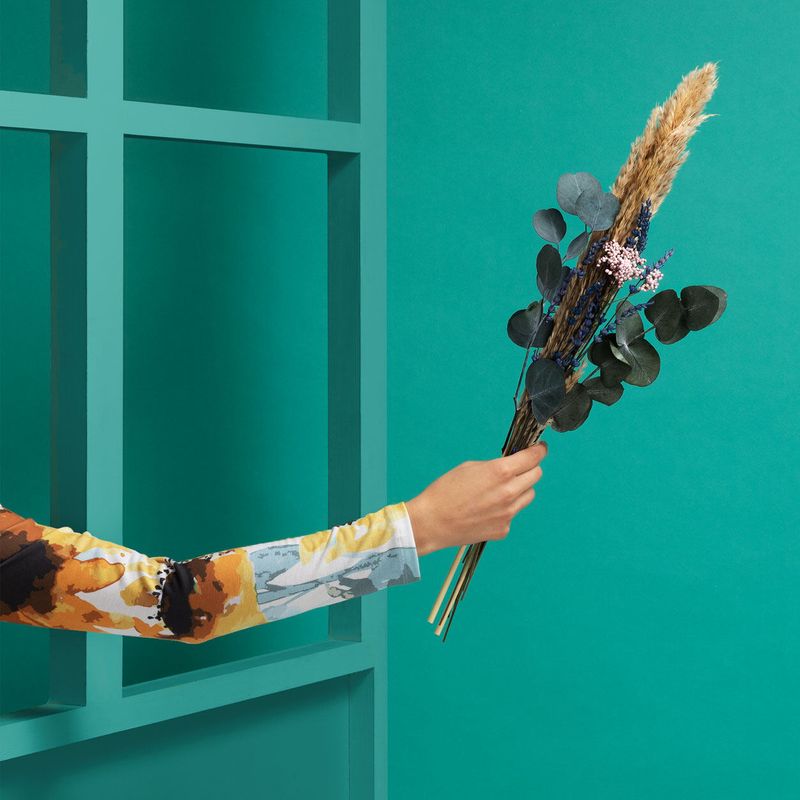 Recycle. Reconstruct. Re:Contrado.
As print-on-demand manufacturers since 2002, we've led the industry in sustainable production, efficient turnaround, and eliminating waste at every level. We have a responsibility as manufacturers to keep the products we make out of landfills. Premium quality ensures it will last a long time, but what if your style changes? We use the same expert techniques that made your clothing to recycle it into something new.
Put your garment in our trustworthy hands and we will recycle it, reuse it, and prevent you from contributing to landfill waste.
You can currently recycle: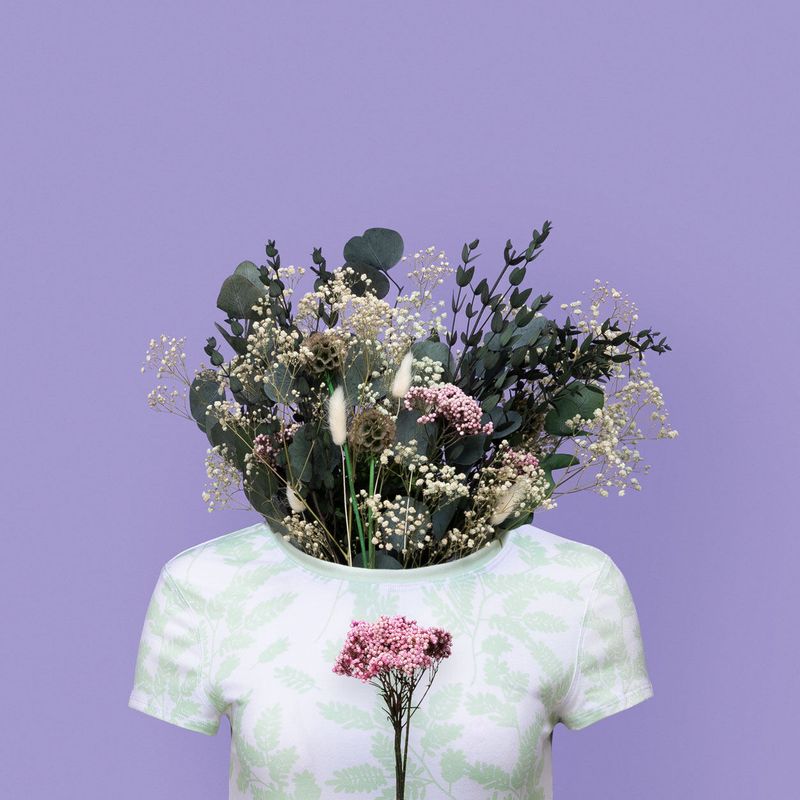 Ready to get started?
Click below to recycle your T-Shirt and get 15% off your next t-shirt.
You can access your previous orders in your account and click the blue chat button to get in touch with our helpful customer service team.
FAQs
As manufacturers since 2002, we are experts in making, remaking, and being resourceful. That's why when you send your garment back, we're able to recycle the fabric for new uses so it avoids going to the landfill. By sending your clothing back to us, you're completing the lifecycle of a piece of clothing so it can be dismantled and used for other things.

Start by clicking the button above. Log into your account or create an account in just a few clicks to access your order history. Take note of the order number that contains the t-shirt you'd like to recycle and press the blue chat button to get in touch with our friendly team. We will provide you with all the details you need to send your package back to us. After receiving your package, we dismantle the garments, and give them a new life.

Besides saving the environment? Yes! You get a 15% discount to spend on your next t-shirt. So if your style evolved beyond your previous garment, you can design a new piece that perfectly suits your wardrobe. Your discount is valid for 1 recyclable t-shirt (Men's Tees ID 3024 & Women's Tees ID 3025).