Find the best selling option for you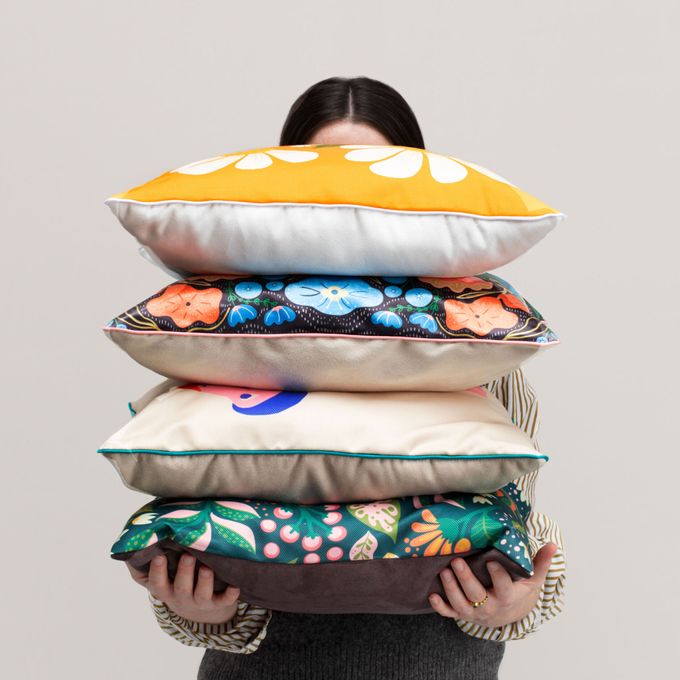 Wholesale
Order unique products in bulk for your brand, and we'll offer an exclusive up to 40% discount.
- 450+ premium products with no min. orders
- Design with full creative control
- Save up to 50% on bigger orders with exclusive Wholesale Credits
- Fast turnaround
Learn more
Sign up for a wholesale account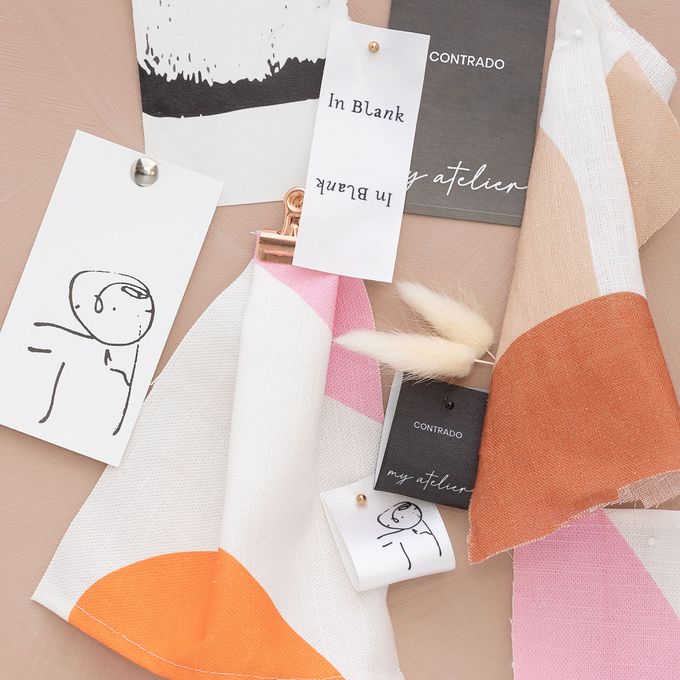 Putting Students First
We make it our mission to help students spend less time managing logistics and more time making art for less with our generous discount on fabrics, custom branding materials and Contrado's marketplace. You have full creative control to design 100s of our luxurious products (available with next-day delivery). Whether you're looking to craft projects for class, prep your designs for print-on-demand or, later, open a store with us, we're here to help you grow your brand and sales as an emerging artist.

Get student discounts and grow your brand with a Contrado online store.

- Full Creative control
- Hundreds of products for your designs
- Student discounts
Learn more
Sign up as a student
Read Our Reviews
EXCEPTIONAL QUALITY ;

Delighted with the craftsmanship put into this bedding set. Print quality excellent without any pattern issues. Fabric used again excellent. The system updating on order processing is excellent, and the speed of production and delivery is outstanding. The quality of the product, speed and service of delivery supports the pricing on Contrado products.

Really impressed! ;

So happy with this ribbon, as I've not printed ribbon with my designs on before and the online chat help team were so helpful as always. The print and colours printed so well on the ribbon! Definitely will order again!

AMAZING PRODUCTS ;

I have been buying my fabric labels for my products from Contardo for almost 3 years now and they never fail to amaze me with their quality and colours. I love it, and sometimes they surprise me with extra labels for FREE! Good value for money and fast delivery!

Top quality product and speedy delivery;

I ordered 2 samples of different fabrics/printing methods to see which would work better for a large-scale art installation I am creating. I found the website very helpful and easy to use, and the quality of the printing was excellent - even better than I had expected. And my samples arrived very quickly. I am delighted with Contrado and look forward to ordering my final prints soon.