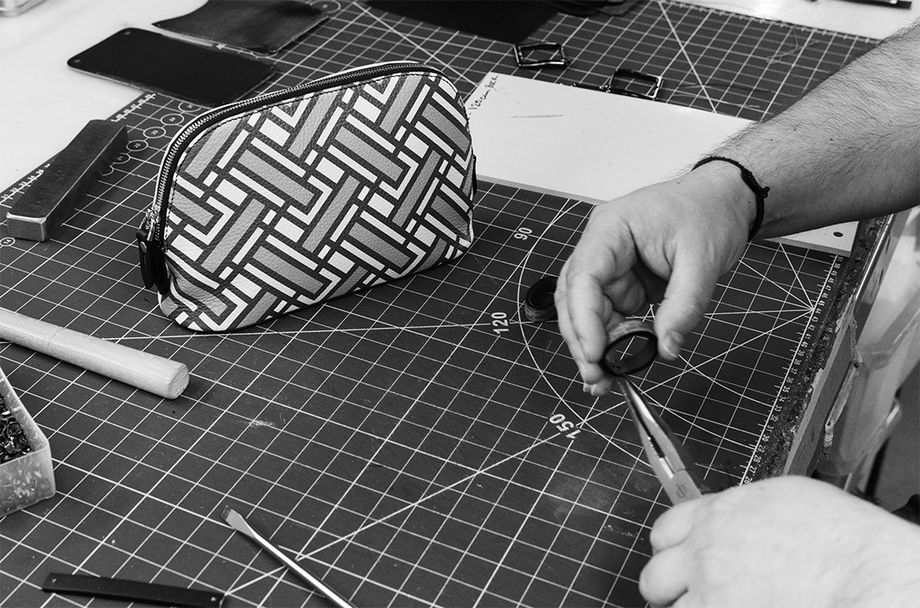 How to Calculate Dropshipping Profit
If you are a newcomer to dropshipping, keeping track of all the facts and figures related to your business can be pretty daunting. Furthermore, the process of calculating your profits can be challenging – especially if you are unsure about what item you wish to sell or how much you aim to sell it for. Finally, even if you do know these elements of your business model, the process of calculating potential profits often involves setting up a complicated spreadsheet or using 3rd party software – meaning even more things you need to worry about!



However, by using our dropshipping profit calculator, you'll be able to receive an accurate overview of your potential dropshipping profits in seconds. Our cost-sell calculator incorporates all of the complicated calculations on the backend, meaning that you only have to enter a few inputs to receive the information you seek. And the best part is, it's super easy to tweak the inputs once they're entered – allowing you to find a product and a selling price that is right for you and your goals!