Sustainably made, hand-crafted products will transform your art and your brand. Find inspiration from our Marcello Velho collection.
ARTIST-MADE PRINTS
WIDEST FABRIC RANGE ON THE MARKET
STUDENTS GET 40% OFF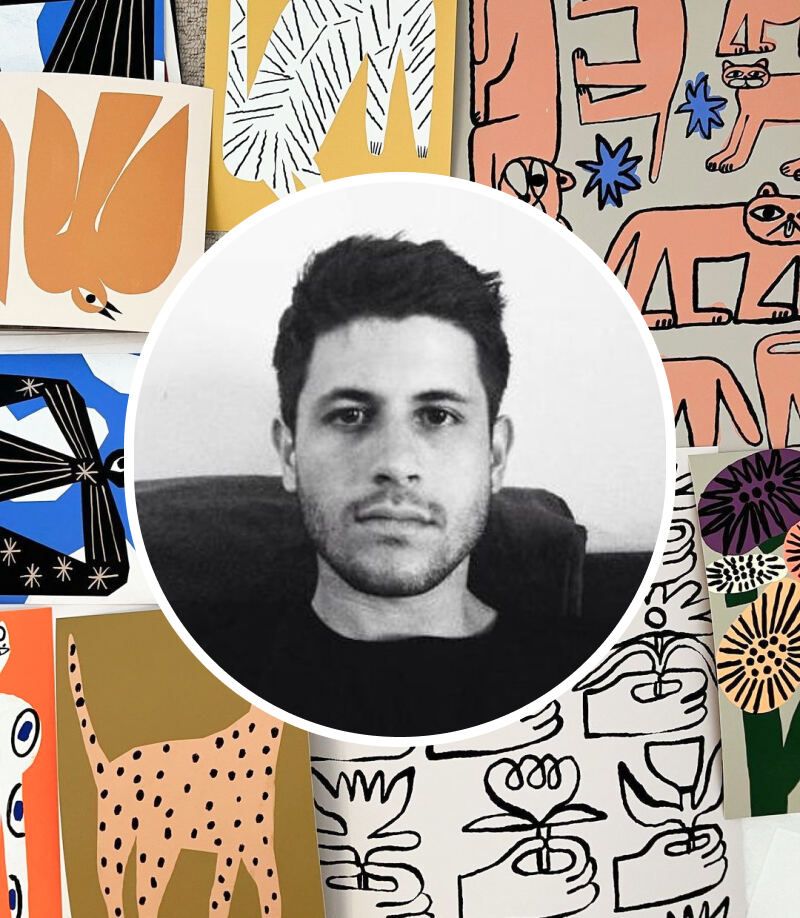 Meet Marcello Velho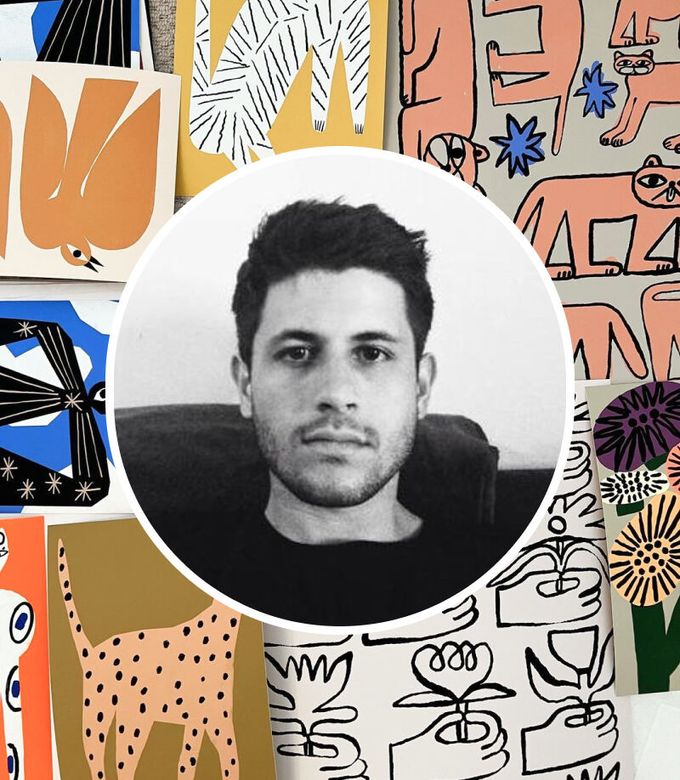 We partnered with UK-based artist Marcello Velho to create a collection that celebrates sustainability and the playfulness of nature. We aim to help artists grow their brand with a range of unique products and use natural materials that align with their message. As Marcello says, "Contrado is a great platform for up-and-coming artists to showcase their work on a range of quality goods with low minimum quantities." Have a browse and get inspired!
Shop Marcello's Collection
Transform your brand with Contrado
Want to start selling your art? Partner with Contrado to start drop-shipping or create unique products in bulk as a wholesaler. We also offer print-on-demand for your business, meaning we custom-make products only when a customer makes an order to minimise textile waste. Win, win!
Start selling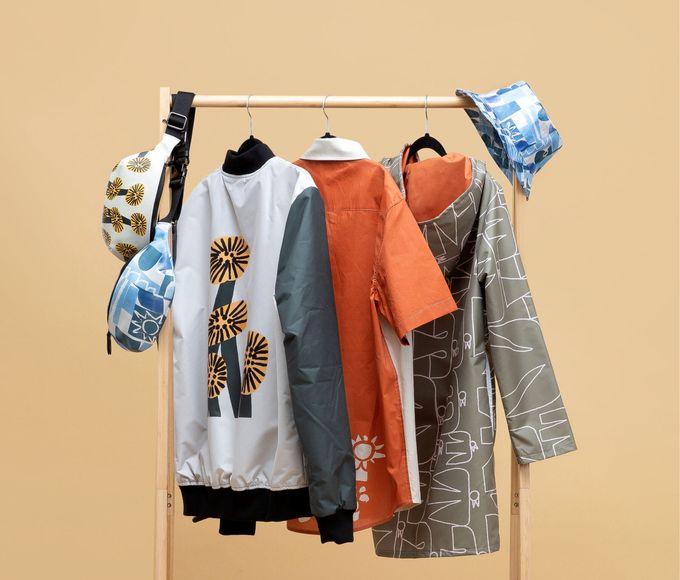 Sustainability
We care a lot about improving things for people and the planet. That's why we offer responsibly sourced cotton, recycled jersey and more and produce locally to reduce our carbon footprint.
Printed on demand
Locally produced
Zero waste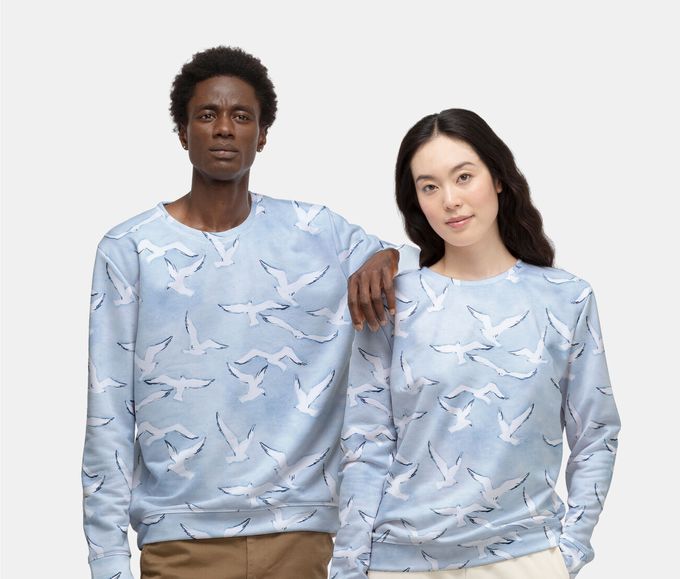 Open a store
Sell your products online by creating a store at Contrado. Pair your original designs and branding with our high-quality products.
Sign up now