Maximalist prints.
Watercolour swirls. Bursts of colour à la Cote d'Azur.
Enter our dream world with limitless possibilities.
Premium quality
Made sustainably in the UK
Vast product range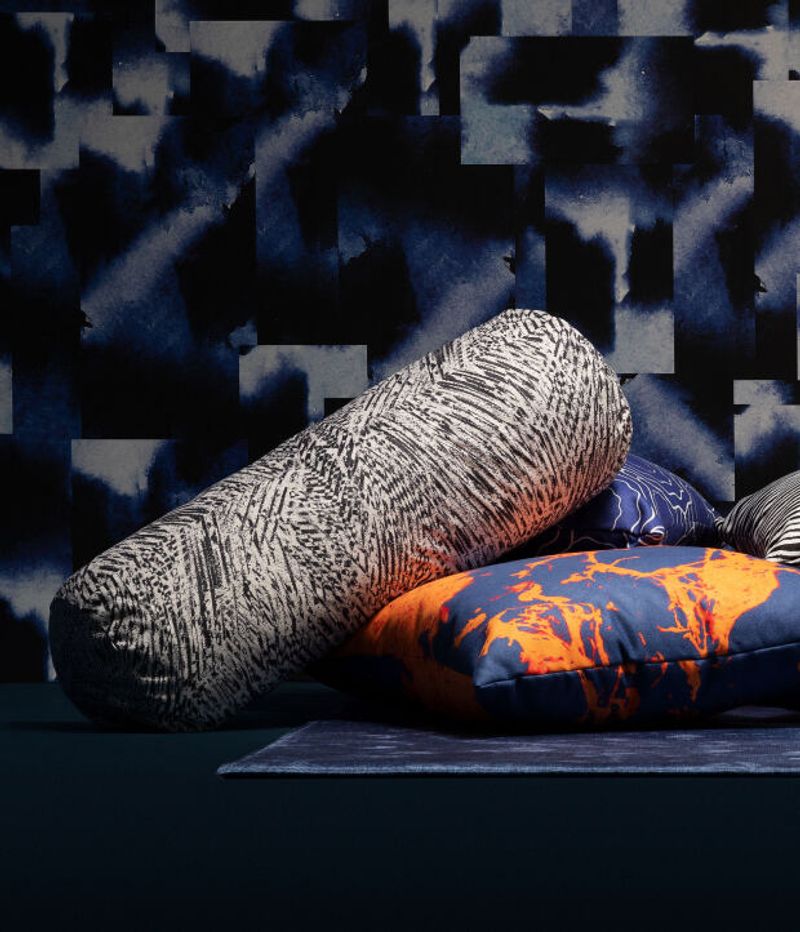 Artist Spotlight
We collaborated with Doroteo for this campaign to create some of our dreamiest bits.
Doroteo designer Simone Biffi says: "design must be beautiful and emotional, but also functional and practical". It's about creating something inspired that does it all, lust-worthy luxe and practical. Woodcut stripes for an abstract look and hand-drawn floral pieces for that au natural vibe.
Shop Doroteo Design
Sustainability
Limitless isn't just a pretty face.
We're also pretty big on sustainability. So all the products we've featured in this campaign are, of course, made with sustainable, feel-great fabrics… and a little luxe, too.
Read more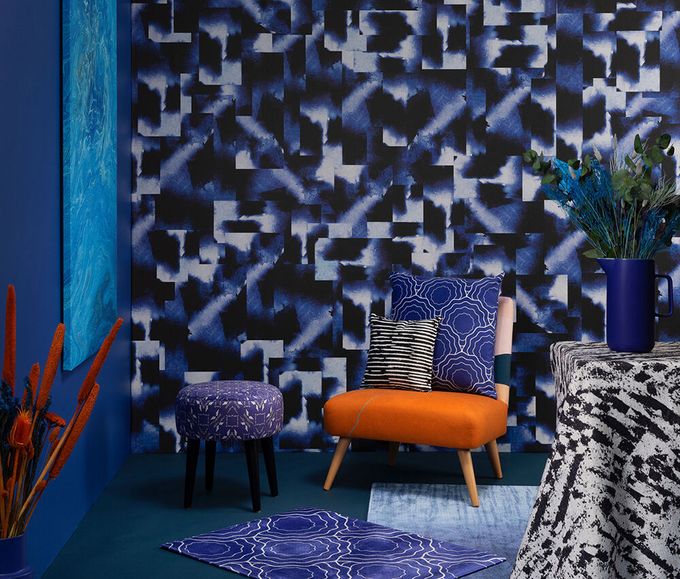 To my younger self, "I simply wish that Contrado's technology would've been available back then!"
Doroteo Design
Create your own
This collection is all about inspiring a limitless you. Create your own trendsetting designs and add them to our new line of handmade products. We make it easy.
Premium Quality
Full Creative Control
Your Own Branding